25 TRIBAL BEAUTIES TO PAINT
What an absolute honor and a privilege to head up the body painting team for my dear friend, the incredibly talented SirJohn Barnett this past August for the 2016 MTV Video Music Awards, here at Madison Square Garden in New York City. SirJohns look for Beyonce in the performance was breathtaking.
Though this piece is highlighting only the 25 dancers that were part of the tribal body painting look, there were 86 dancers in total. Everyone worked so gloriously together it was truly a magical experience as are all of her productions. It is no wonder SirJohn has won the honor of InStyle's Makeup Artist of the Year which took place in LA on October 24, 2016. This was like orchestrating a symphony while simultaneously catering to the lead of the opera.
Congratulations to the gorgeous Beyonce! She was not only nominated for the most awards in history, 11... Et Hem. But she won 9 of the 11 VMA's she was nominated for.
Greatness is upon us.......
I can't give you the play by play but here's a sneak peak behind the scenes as well as some of my favorite scenes from our tribal moment.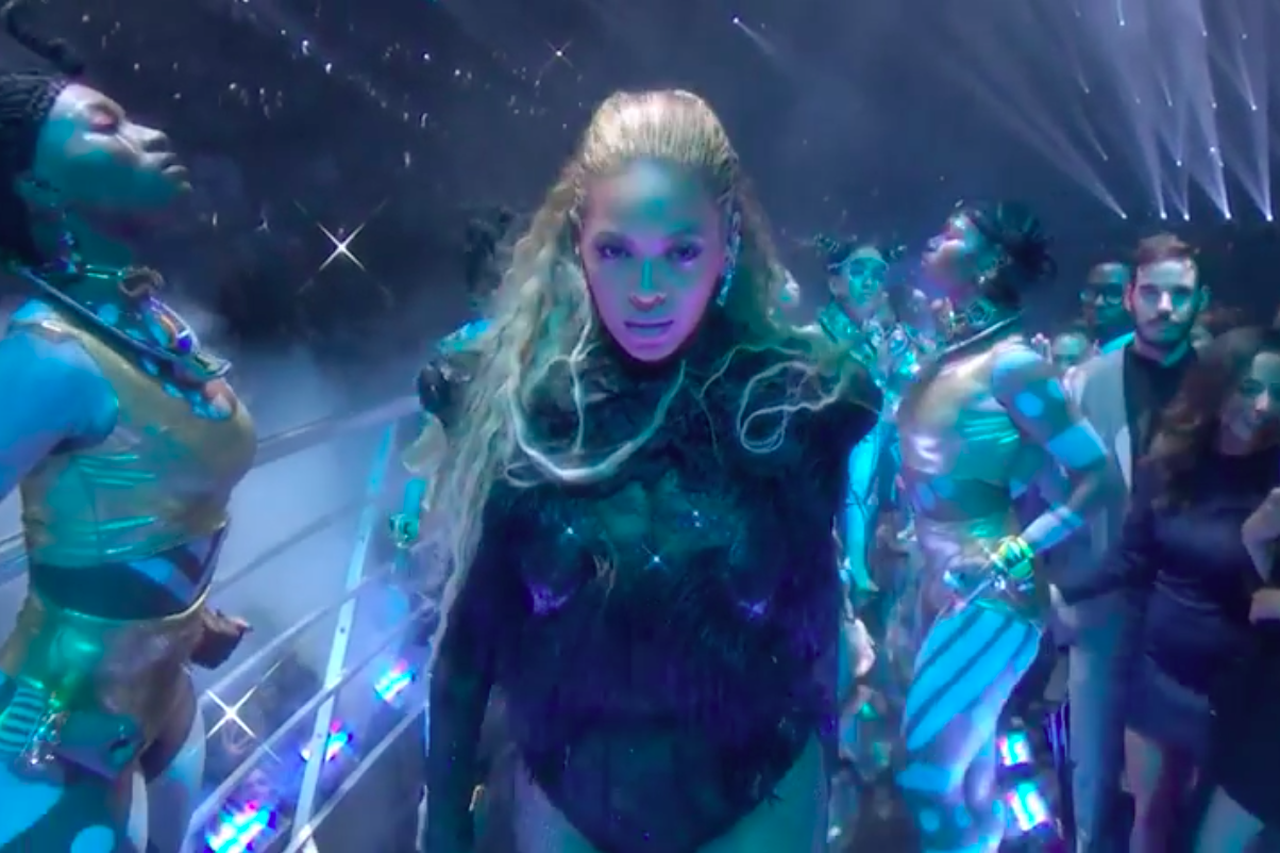 BEYONCE'S 2016 VMA PERFORMANCE
STILLS CREDITED TO :DANIELA VESCO
& SCREENSHOTS OF MTV'S FILMING. ALL IMAGES COURTESY OF BEYONCE.COM
ALL RIGHTS RESERVED TO BEYONCE